Discovery:
TECHNICAL SEO AUDIT
It's like a medical report for a doctor to find what's going on your body. In this phase, we run a complete technical audit on your website to find an error in terms of search engine optimization best practices.

Technical SEO audit includes everything related to the website, for example, website coding, page speed, SEO content, image, HTML etc. It helps us to find where we need enhancement for better ranking on the search engine results page.



Identify the error of the website.
Identify existing content.
Implement solutions.
SEO Package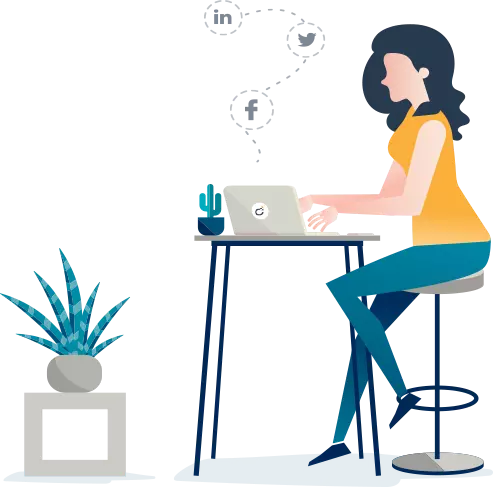 Research:
KEYWORDS & THE OPPORTUNITY
Finding the right keywords is not rocket science anymore. But not all the keywords help you to improve your business online. In this phase, we find low to high competitive keywords for your website.

Based on the nature of your business and website we target the right keywords so can get benefit from the search engine traffic to improve your business and sale online.



Identify the right keywords
Prepare keywords implementation strategy
Find an opportunity for future targeting keywords.
SEO Package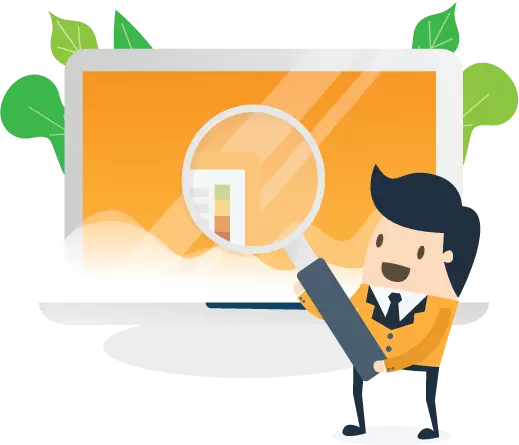 Analyze:
COMPETITOR & THE INDUSTRY
You are not alone online. There are lots of company selling kind of similar products and service online. And there are lots of expert in the industry talking related to your products and service.

In this phase, we analyze your business competitor and find the strength and weakness in order to compete with them in the search engine results page.



Find a business competitor.
Find industry expert & competitor.
Find an opportunity among the competition
SEO Package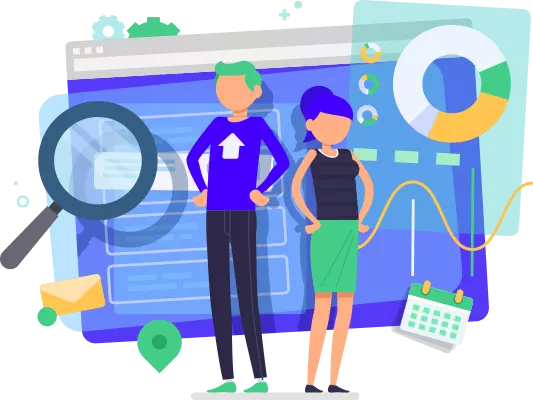 Strategy:
BEST PRACTICE OF SEO
SEO is easy. Yes, Google makes it very easy for all website owner by providing all valuable resource in webmaster blog. But all the competitor on SERPs makes it very difficult to rank the 1st page on Google.

After discovering all the errors, finding all the keywords opportunity & analyze competitor, we implement our industry-leading SEO strategy to rank you, top of the SERPs.



Best practice of On-page SEO
Comprehensive in-depth content development
Outreach your business industry expert
SEO Package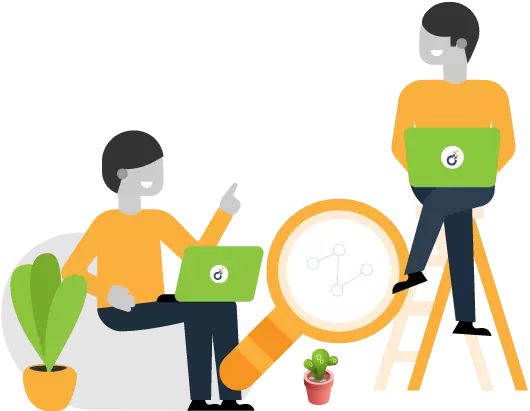 Monitor:
FIND THE GAP AND IMPROVE
There is no math in SEO, that you can work to solve the problem and get the result. SEO is a strategy and need constant monitoring and update with the industry to outrank your competitor.

Our SEO Agency, focus on all latest update of SEO & Google algorithm. We also constantly monitor your competitor to stay ahead among the competition.



Constantly monitor existing SEO ranking
Constantly research all the page on the SERPs
Prepare a report & Update SEO work plan.
SEO Package